15W peak super pulsed power
Convenient and portable
Rechargeable battery with 8 hours of continuous use
Easy to use with simple interface and treatment modes
FDA Cleared for patient use at home under doctor direction
Reduces pain, minimizes patient exposure to opioids
Promotes microcirculation
Accelerates recovery
Perfect for the busy surgical practice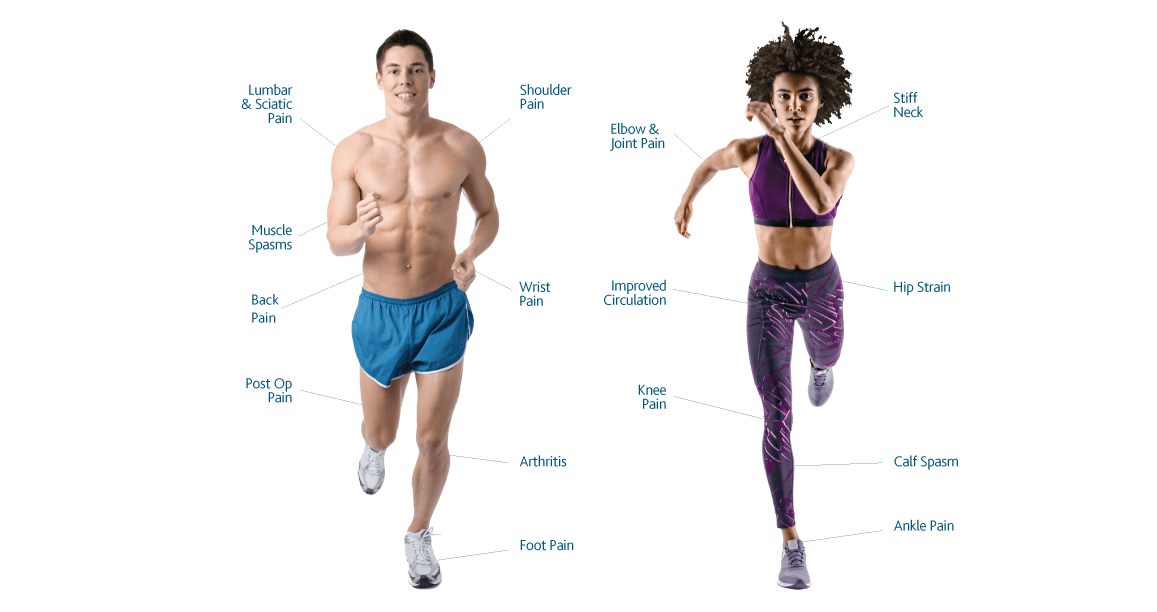 Watch the Webinar on using At-Home Laser Therapy to Bridge the Care and Revenue Gap Caused by Social Distancing.
In this time of social distancing, patients are being separated from their caregivers and medical providers for routine care. Multi Radiance can bridge this Care Gap with prescribed home laser devices for effective chronic pain management. At-home, easy to use, patient administered laser therapy under your supervision, could be the answer for care continuity during these times, and beyond.
What's included
PainAway™ Laser
2 pairs of laser goggles
Carrying Case
Operating Manual & User's Guide DVD
Treatment Protocol Manual
2-Year limited warranty
Testimonials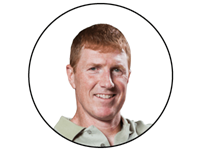 "The PainAway laser is non-invasive, easy-to-use, safe and drug free. As a registered nurse, I'm very happy to find a product that is safe for my daughter's knee pain."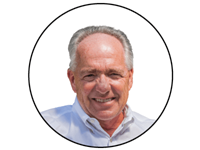 "A friend recommended the PainAway to me after seeing how much pain I was in during a round of golf. Since then, I've used the PainAway at least once per day,
and my knee has felt the best it's been in 10 years. "